Check out the gallery for some new photos
OFSTED says we are GOOD with OUTSTANDING Leadership, Management, Behaviour and Safety.
February 2014
Christmas performance photos are in the gallery.
We are delighted we have been awarded the Basic Skills Mark. This is down to the hard work of all the children and the dedication of all staff in school.
Mrs Harrington, Headteacher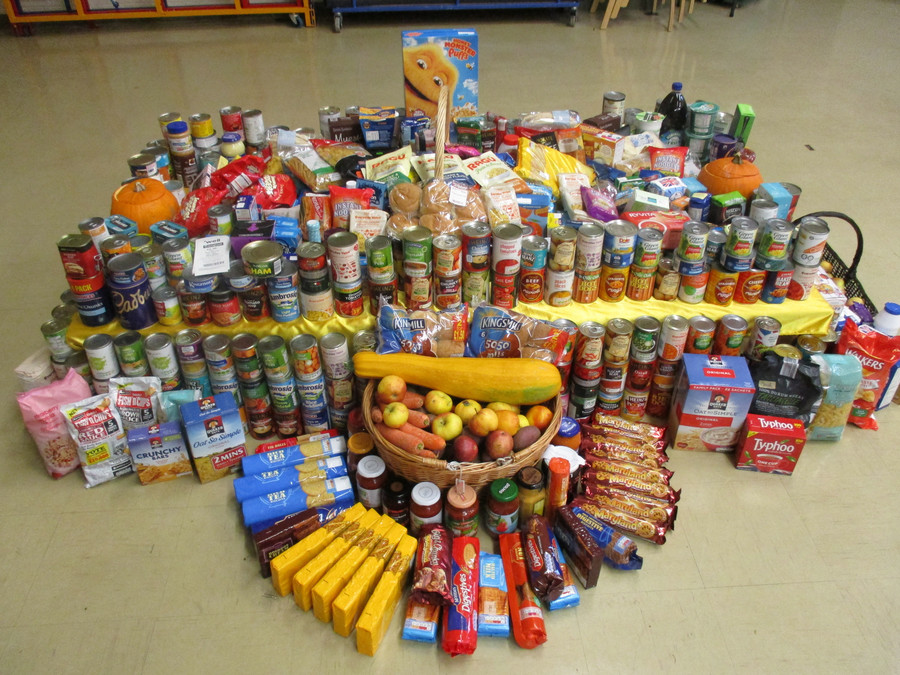 Thank you for the generosity of all our parents, carers and staff who donated so much food for our Harvest Assembly. The Food Bank were overwhelmed by the amount. Thank you!
Our Vision Statement
We are an inclusive school, where everyone is an achiever, proud of who they are and what they can become.
Welcome to Greenleys First School
We have a dedicated staff team who work together to ensure that every child is happy and secure here, and that they reach their full potential before moving on to their next school.
We believe in putting children first, and we work very closely with parents and carers to ensure the best experience for children.
Please come and visit us if you would like to see our superb environment which is child centered, and designed to support the development and learning of all children. Just telephone the school (on 01908 314 698) to make an appointment. We will be very pleased to see you, show you around the school and answer any questions you may have.
Sue Harrington
Headteacher